La sede
GIULIANO CAFFE' S.R.L. Via Vittorio Veneto, 140 10014 Caluso (To)

Contact us Contact us to book a tasting of our single-origin coffees and artisanal blends atOrso Caffè.
Where to find us abroad
Belgium, Czech Republic, Finland, Georgia, Germany, Greece, Ireland, The Netherlands, Poland, UK, Qatar, Romania, Slovakia, Sweden, UAE.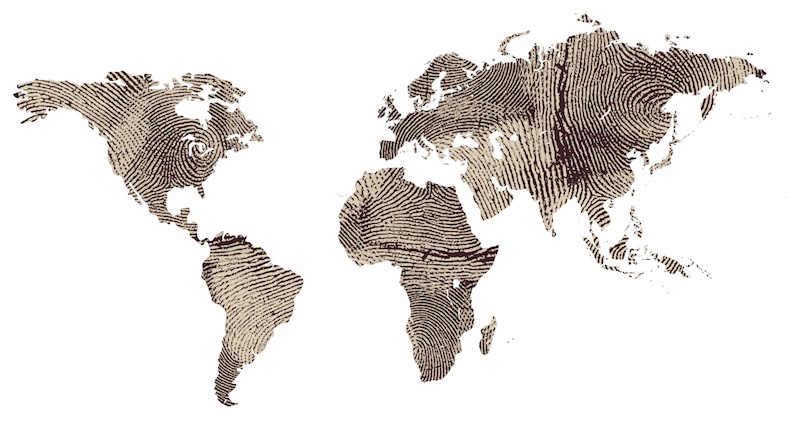 Contact usfor distibutors