Virtuosa Bio
100% organic - 100% arabica
The company, attentive to sustainability and to environmental well-being, obtained organic certification for the entire production process from QCertificazioni in 2017.
(authorization n°100673).
Virtuosa Bio came to be after meticulous selection and research of the best organic arabica sources available.
The result is an exclusive union of coffee that offers an elegant blend characterized by an intense flavor and clear notes of dark chocolate and red fruits.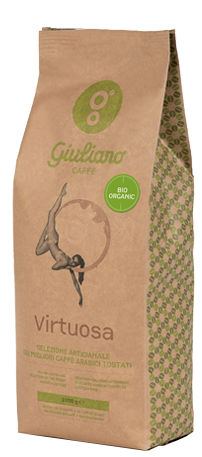 THIS COFFEE IN YOUR CUP
Bean color
Dark hazelnut thanks to a medium roast that highlights the chocolate and fruit notes
Cream color
Tiger-striped hazelnut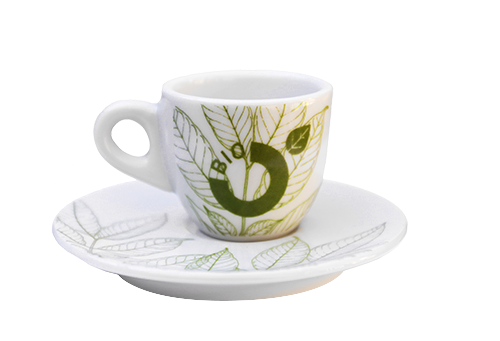 Espresso cup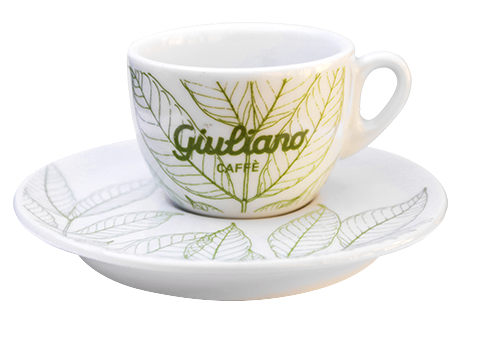 Cappuccino cup