We work hard every day to spread coffee culture and we're proud members of SCAE, The "Specialty Coffee Association of Europe." This non-profit association promotes excellence in coffee through innovation, research, information and communication. SCA, SCAE Italia.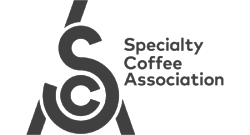 For many years we have prided ourselves on meeting the high standard selection criteria to obtain Slow Food and the Chamber of Commerce of Turin's "Maestri del Gusto" award.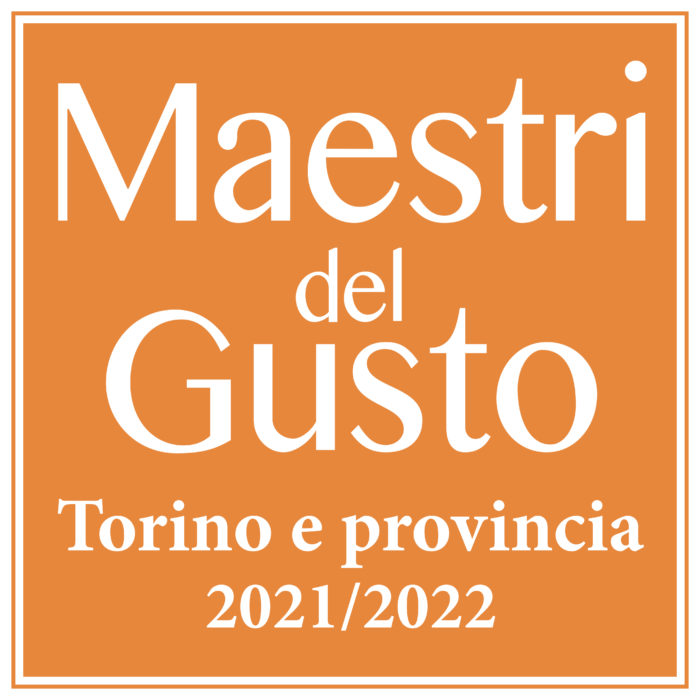 Quality is not only a feature of our products but also of our organization. Therefore we have been certified UNI EN ISO 9001 since 2005.