With the end of the year approaching, it is natural to think about the best moments of our 2015.
In January, from 24th to 28th, we took part to the international fair "Sirha", in Lyon, France.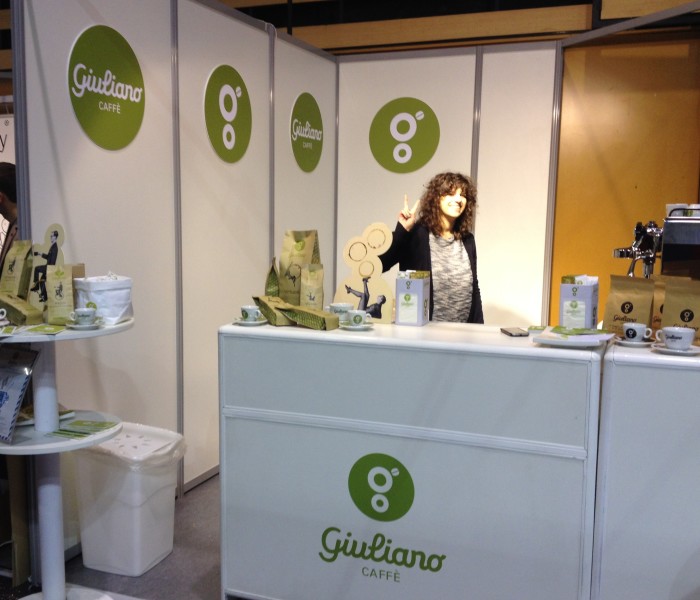 In May, then, we have been from 6th to 9th in Hong Kong, to participate in "Hofex" international exhibition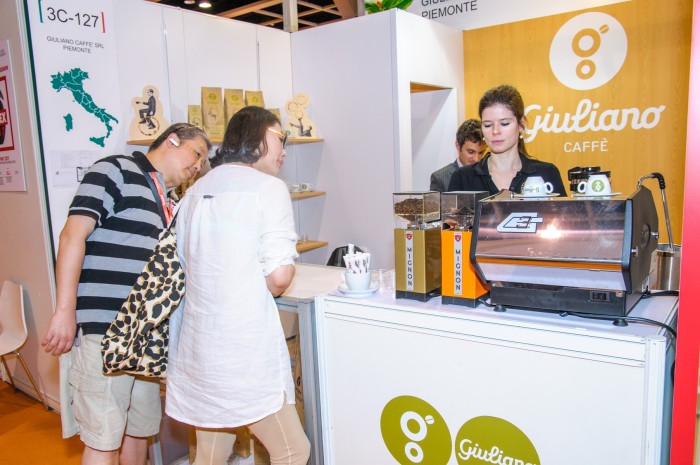 …and from 13th to 14th to London, for "Caffè Culture" fair!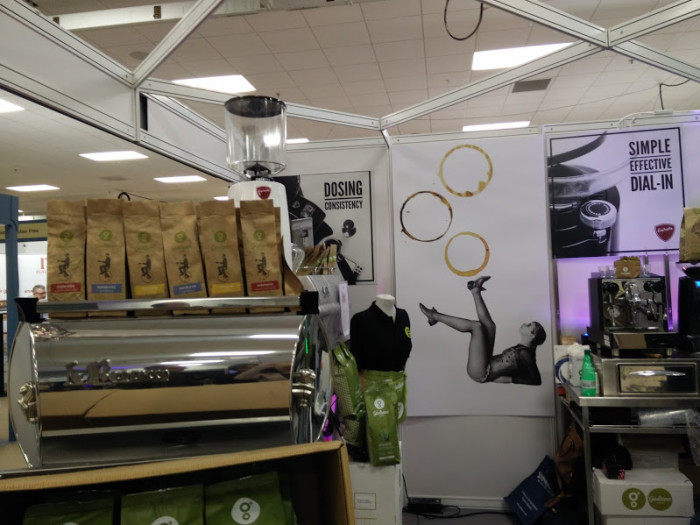 Less than a month after that, from 16th to 18th June, we participated in the Specialty Coffee international exhibition "Nordic World of Coffee", organized by SCAE (the "Specialty Coffee Association of Europe"), which has been held in Gothenburg, Sweden.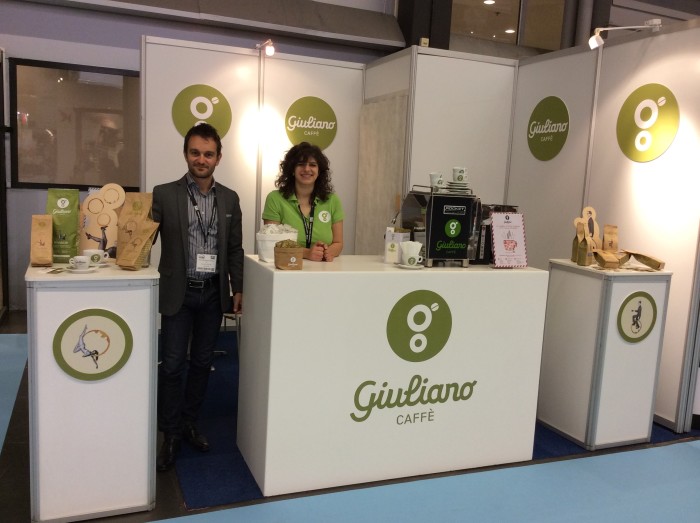 During the Summer, then, we had the pleasure to start cooperating as sponsor with "Creative Mornings", a breakfast lecture series for the creative community.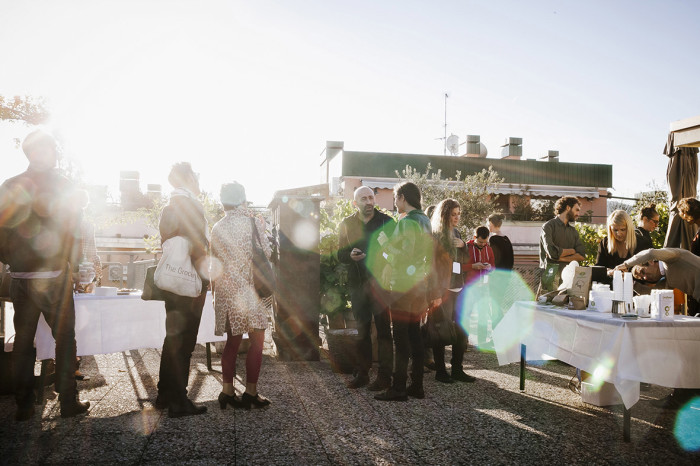 The 20th July, thanks to the opportunity offered  by Intesa San Paolo to some selected Italian excellences, we walked into Expo, at the Waterstone, where we introduced ourselves to many international visitors.
ARVE Error: Not a valid thumbnail URL or Media ID given
The 22nd and 23rd September we went back to Expo, this time thanks to Ascom Torino, Confcommercio Imprese per l'Italia. We have been hosted by the China Corporate United Pavilion, where our blends have been tasted during the coffee breaks among the lectures.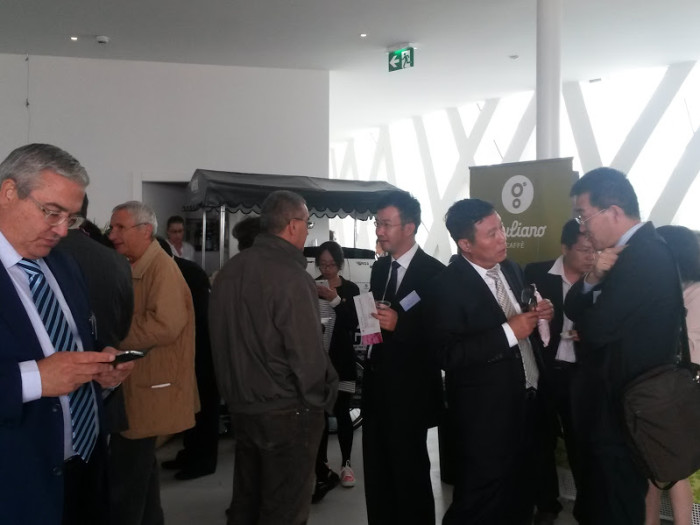 Very soon after that, from 7th to 11th October, we joined another international fair: "Anuga", which took place in Köln, in Germany.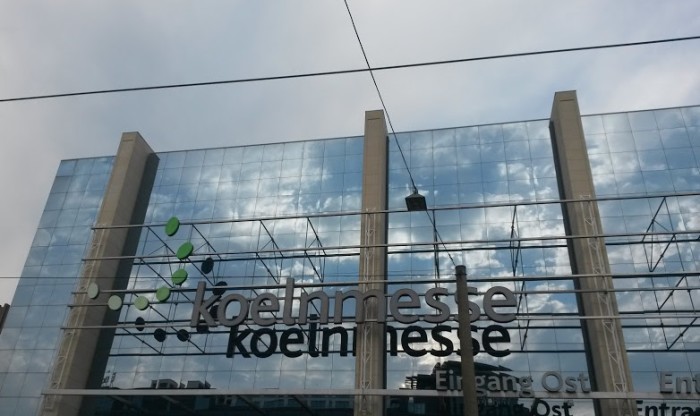 In the meantime, in Torino, from 7th to 18th October, we have been glad to cooperate as sponsor with Play with Food – La scena del cibo, the first festival of visual and performing arts fully dedicated to food, which is now at its sixth edition.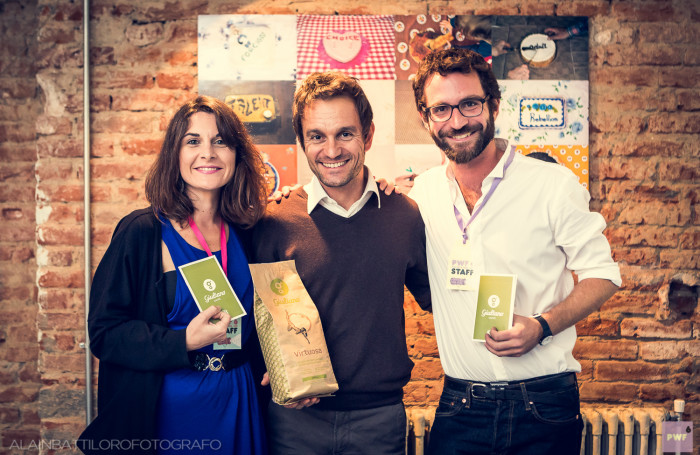 ARVE Error: Not a valid thumbnail URL or Media ID given
Then, at the end of the month, from 23rd to 27th October, we took part to Host, another international fair, but close to home, for once: Milano!
As a conclusion, 2015 has been very exciting for us, especially thanks to our clients and partners.
…Now we just have to get ready for an even better 2016!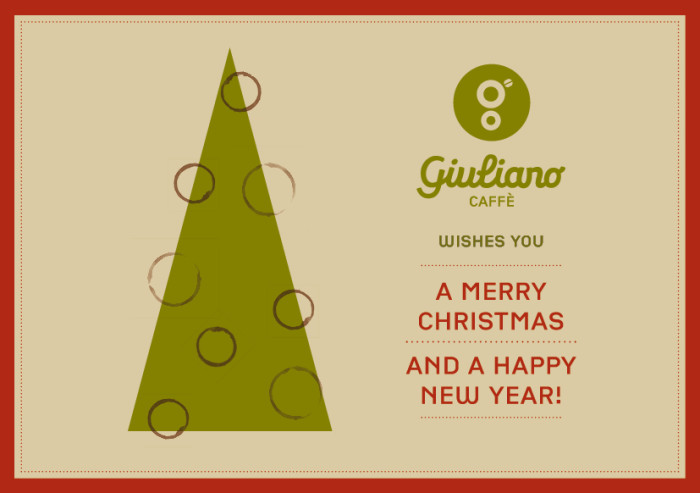 Tags: #anuga2015, #ascom, #EccoLaMiaImpresa, #expo, #hofex2015, #intesasanpaolo, #maestridelgusto, #PWF6, #sirha2015, #THEWATERSTONE, best wishes, Caffè Culture 2015, creative mornings, cuochi volanti, host 2015, merry christmas, Natale2015, nordic world of coffee, scae, world of coffee